Your hardest-working marketing and sales asset is just a few clicks away.
Book a 15-min consult below to see if we're a good fit.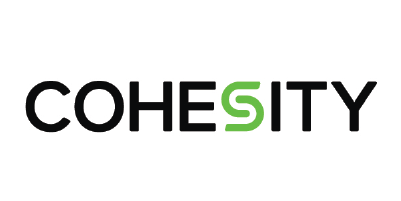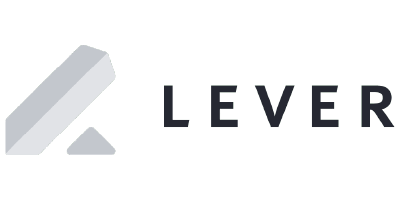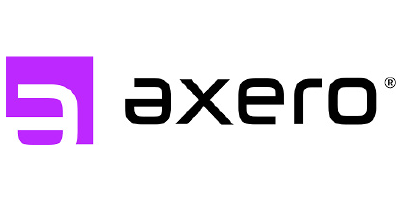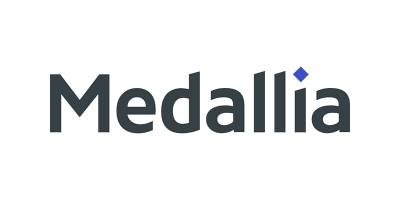 Our Signature Framework
We don't do dry and boring. We write white papers that engage your target customer —
get them to sit up and pay attention to your brand and your solution.
How? By making sure your white paper connects directly with who they are and what they need.
Our CEO Jessica Mehring's proprietary methodology is battle-tested to deliver measurable results for your company.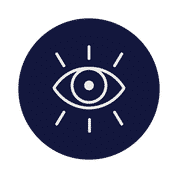 Recognize
We learn about how you plan to use your white paper and we make sure we understand your success metrics so we can align with your goals.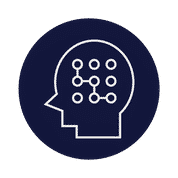 Research
We learn who your customers are and what's keeping them up at night so your white paper will ensure sweet dreams.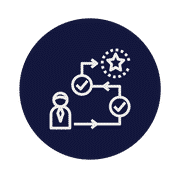 Roadmap
We connect your customers' goals with your company goals to help you grow the customer relationship authentically — and powerfully.
The most recent company that signed up as a revVana customer specifically referenced one of the white papers in the sales conversation. Horizon Peak's approach with content simply works.
Stephanie Webber
Marketing lead, revVana
Jess is the most persuasive technical copywriter on the planet. Within the first 30 days, we could directly attribute $27,000 in new revenue to leads that came from the content she helped us write. She has a deep knowledge of the IT industry and can take our jargon, technical speak and rough diamond ideas and polish the whole lot up into something that our audience actually enjoys reading. She's changed the content marketing game for our SaaS business — and best of all, she made it easy and fun.
Millie Blackwell
President and Co-Founder, Showcase Workshop
We're not your average copywriter
We've written revenue-generating white papers for some of the most innovative startups and complex global technology companies. Here's what makes us unique:
Our methodology is time-tested and proven to deliver ROI — but it's not one-size-fits all. We customize our approach based on your customers' needs and your company's goals.
We're masters of the white paper form. Our CEO literally wrote the book on how to write effective white papers.
We are impeccable in our work and in our client relationships. We never miss a deadline and we always deliver high quality, thoroughly edited content.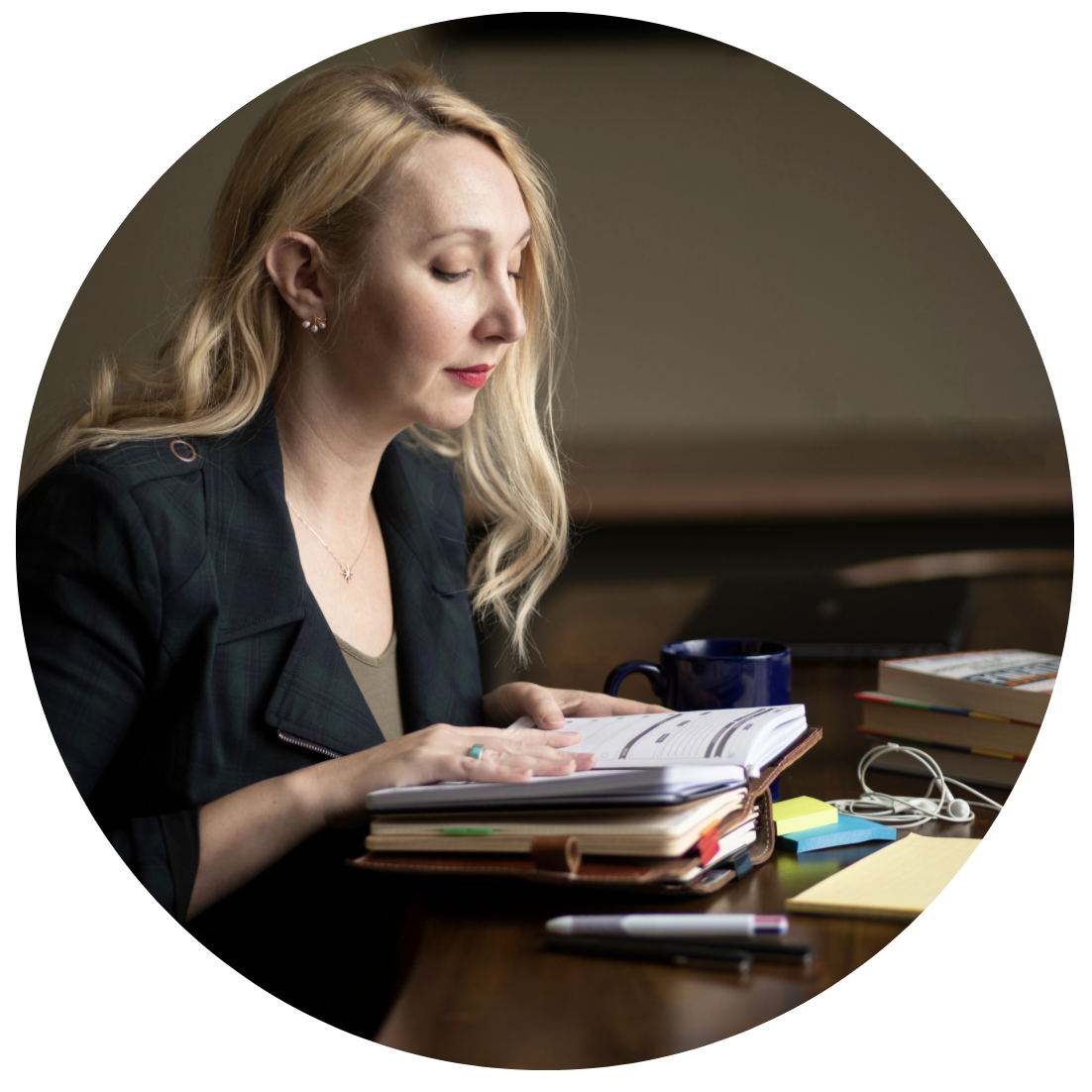 Copywriting (up to 2,500 words)

Professional editing

One round of revisions

Research (limited)

Formatting recommendations for your designer

Interviews with subject-matter experts

Design
Better
High Authority Package
Copywriting (up to 3,500 words, or approx. 8-10 pages)

Professional editing

One round of revisions

Research

Formatting recommendations for your designer

Interviews with up to 2 subject-matter experts

Design
Best
Complete White-Glove White Paper
Copywriting (up to 3,500 words, or approx. 8-10 pages)

Professional editing

One round of revisions

Research

Interviews with up to 2 subject-matter experts

PDF design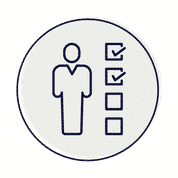 High-Touch Onboarding
We get to know you, your company, and the goals you have for your project so we can help you create a white paper that gets you measurable, meaningful results. And we do this quickly, so you can get your white paper done in a jiff.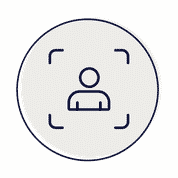 Discovery
We learn who your customers are, what they need, and the language they're using to describe their problems. Why? Because your customers are the most important part of the marketing equation. Your white paper should connect personally with the people you are
trying to reach.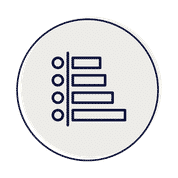 Topic Development
Whether you come to us with a topic idea in mind or want us to help you come up with the perfect subject for your white paper, we'll coach you through and make sure your white paper aligns with your customers' needs and your company's goals.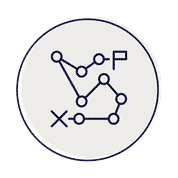 Roadmap
You'll never be left hanging with us. You'll get a timeline that covers each project milestone, a high-level outline of your white paper to give you a good idea of where we're heading with it (and an opportunity to course-correct before we get too far), 3-5 ideas for a title, and an initial list of research sources before we write a word.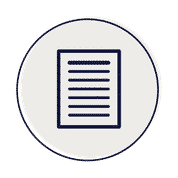 Impeccable Content
Prepare yourself for the highest quality first draft you've ever seen. Our research, writing and editing teams are the best in the business, and we're known for delivering first drafts that don't need a single change.
Professional Editing
If you do need changes to your first draft, rest assured our editors are on it — fast. Got a style guide that you prefer? Great, we'll follow it to a tee. Otherwise, we'll use AP style to keep your content consistent with international standards.
Jessica came highly recommended — but of course, it's always interesting when you bring someone new on board to work on your projects. I was thrilled to find that she was quick to respond, enthusiastic, and had an uncanny ability to grasp and tackle complex projects. Especially since my team digitally supports an abundance of SAP products and initiatives!
Though I expected Jessica to be a high-caliber consultant and writer, I was happy to discover she and her team have a solid beginning-to-end process as well. But after first working with her on a white paper project, what made the biggest impression on me were three things: 1) the enthusiasm with which she approached the rather complex subject, 2) her transparency and communication, and 3) the research she and her team did to make the white paper as in-depth and authoritative as possible. Our (large and very particular) client was thrilled with the results!.
Not only are we seeing amazing results from the content she writes for us, but I don't have to spend my precious time editing her work or checking in on her. Her writing is impeccable, and she never misses a deadline. Plus, she brings knowledge and ideas to the table that we would have never thought of — this is what you want in a copywriter. As a busy business owner and founder, this has been such a relief.
An absolutely killer content creator, Jessica has mastered the art of long form. She's not just a great writer. (But, yeah, she is that.) She's also extraordinarily good at making complex subjects relatable, which is why her work in the tech space is second to none. Hire her. I do.
Joanna Wiebe
Co-Founder, Copyhackers and Airstory
Our industry is complex and highly technical, and we were hesitant to work with a content writer with no stormwater management expertise. But Jessica and Horizon Peak came highly recommended, and she put our worries to rest during our first conversation
You'll be in good hands when it comes to creating customer engaging, revenue-generating, reputation-boosting white papers.
Getting the best possible content to drive your content marketing program forward is easy with an experienced team and a proven process. With Horizon Peak Consulting, you've got both. We work with big names and scrappy startups, getting them results like tripling click-through rate and 32% surge in self-service revenue.
We're here to write your authoritative white paper so you can stop scrambling for a decent copywriter and start reporting dramatically improved ROI.