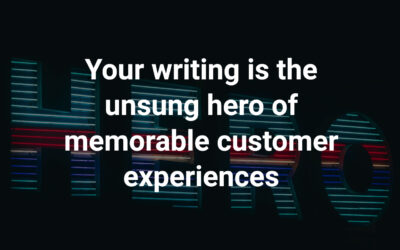 The powerful ways your writing can help you improve experiences for customers.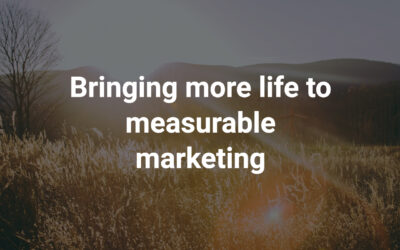 There's a plague of boredom and burnout in tech marketing. The cure: Bringing life back into marketing campaigns.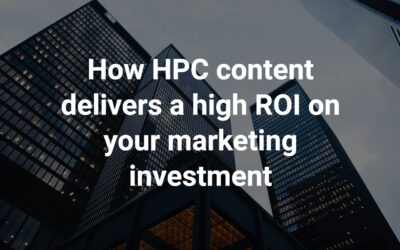 Great content is more important than ever for enterprise tech startups. It creates a better customer experience, increases engagement, and helps you reap long-term SEO benefits.