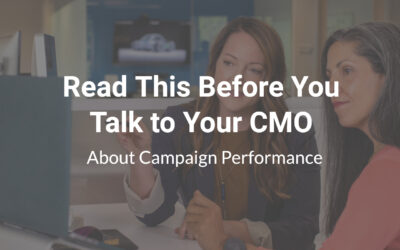 Find out what CMOs are thinking right now and get clear ways to talk to your marketing leader about why you should focus on relationship building with your content.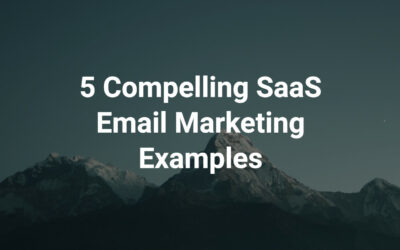 Check out these 5 outstanding SaaS email examples for inspiration overcome overstuffed inboxes and boost your email marketing results.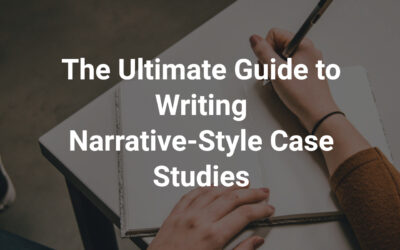 If you want to create unique case studies that get far better results, try a narrative approach that makes your customers look and feel like rock stars.