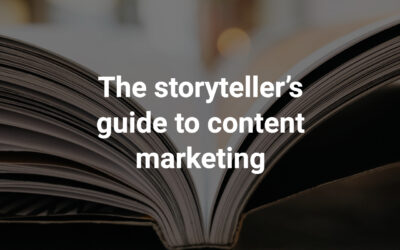 How companies are weaving narratives that make their content marketing sing.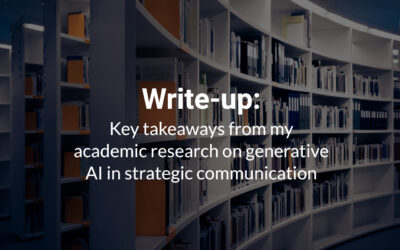 Findings from my academic research project on the topic of AI in strategic communication with the Department of Communication at the University of Colorado, Colorado Springs.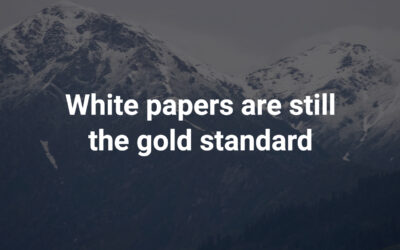 For complex and technical topics, for marketing high-dollar solutions, and for certain audiences, nothing matches the potency of white papers for building trust and authority.