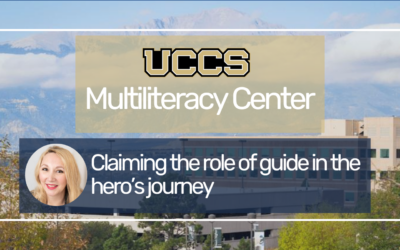 UCCS Multiliteracy Center Date: Friday December 1, 2023 Speaking topic overview: Claiming the role of guide in the hero's journey As consultants, our instinct is to be the hero — to come to the student's rescue. But our greater calling is to be the mentor or guide....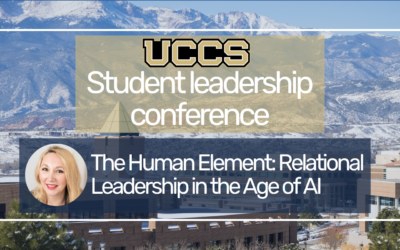 UCCSLead Leadership Conference: Emerging Trends in Leadership Date: Saturday November 11, 2023 Speaking topic overview: The Human Element: Relational Leadership in the Age of AI In the age of AI, the call for leaders to be human is louder than ever. When new...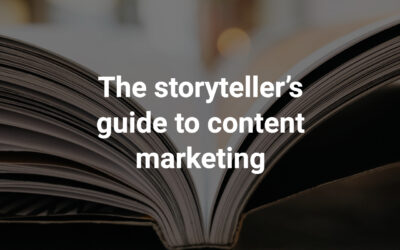 How companies are weaving narratives that make their content marketing sing.