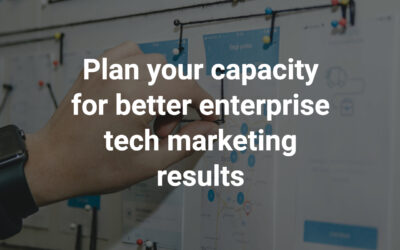 Don't have the capacity to execute your enterprise tech marketing campaigns with excellent content? That can cause more issues than you think. Here's how to plan for success.
For enterprise technology startups and mid-market companies, content marketing is still one of the most effective approaches. But if you want your efforts to be successful, it's important to keep up with trends and follow the latest best practices.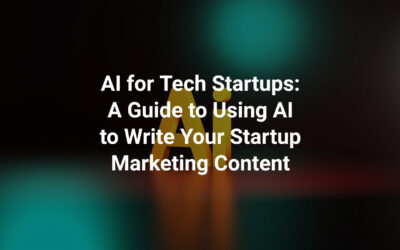 A guide for startups: Foundations of AI for copywriting and content writing, how to use AI to accelerate writing, and what to do with AI-generated copy.