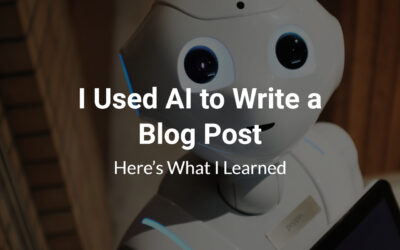 I used Jasper.ai to write a blog post. In the video below, I take you on a tour of what I did and what I learned from it — and what I think the future looks like for writers in a world of AI. High-level takeaways: The output depends on the input you give your AI tool....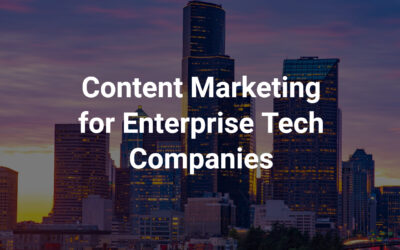 How 5 top tech brands used content marketing to boost sales and scale their reach.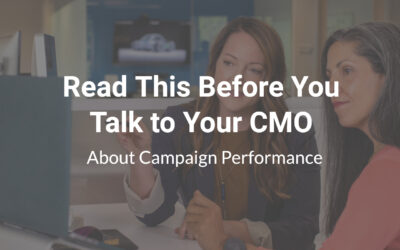 Find out what CMOs are thinking right now and get clear ways to talk to your marketing leader about why you should focus on relationship building with your content.