Customer-focused content marketing strategy for enterprise technology vendors and consultants.
Connect Like a Human
Connect with your customers in a personal, meaningful, memorable way with a content marketing strategy that revolves around them.
Your Customers Are at the Center of Your Business —
Let's Put Them at the Center of Your Content Marketing Strategy
If your company puts the customer relationship first, your content marketing strategy should too.
With Horizon Peak's strategic consulting and planning package, we do a deep-dive diagnostic to get crystal clear on:
Your ideal customer, how they think, what's important to them, and what they really want from you — so we can meet them exactly where they are

Where you stand against your competitors

The current state of your marketing content, and any gaps and opportunities that may exist
This is the foundation we make our recommendations from and build your content marketing strategy upon — fully aligned with your best customers, your existing resources, and your company goals.
What You Can Expect
With the Summit Strategy Package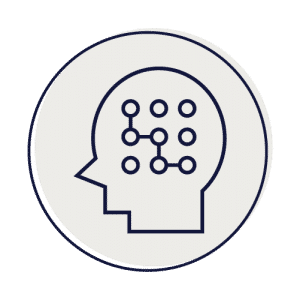 Uncover your goals
Determine who is your ideal client
Learn what's working and not working
Establish what resources (people, tools, etc.) you have to work with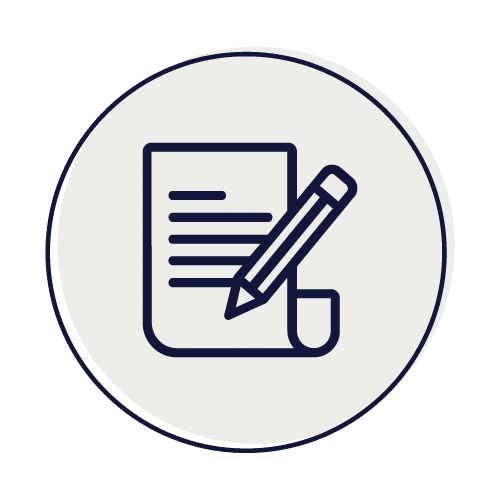 Competitor analysis
Content audit
Customer research

Interviews with up to 10 of your best customers
Message mining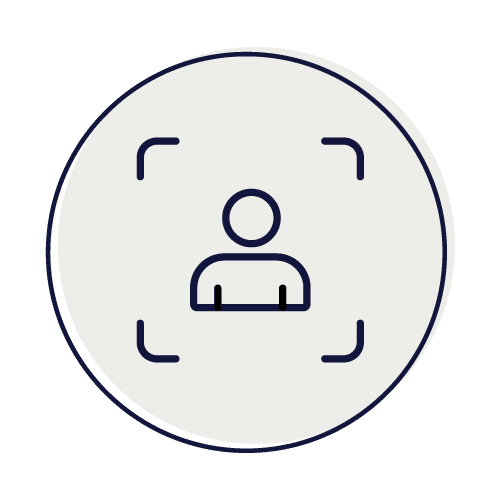 Database of categorized, tagged, and cross-referenced customer insight
Audience vocabulary
Priority messages and themes
Competitive standing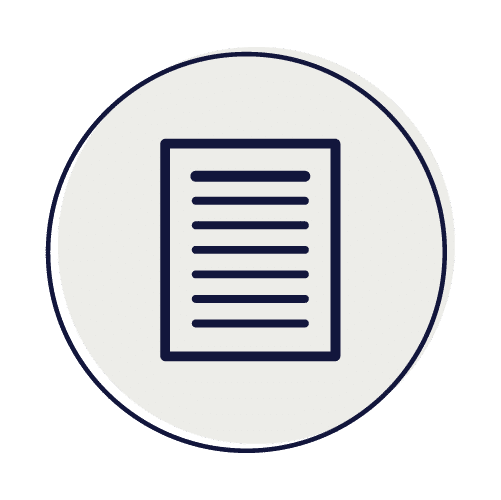 Findings and Recommendations
Detailed findings and recommendations report

Zoom call to present our findings and get go-forward approval

List of "swipe-able copy" — unique phrases your target customers are using that we could possibly use verbatim in your marketing and communications.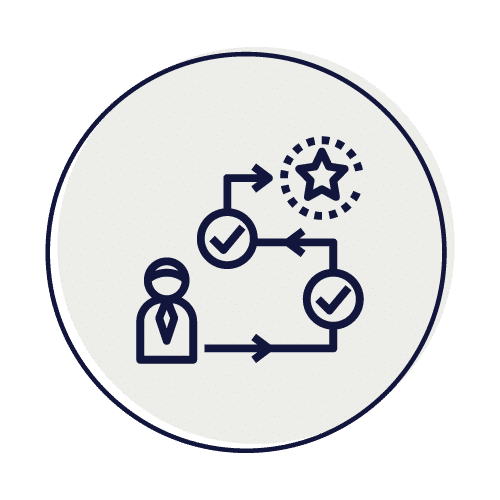 Blueprint
Strategic plan with guidance for implementing recommendations

Editorial calendar

Quotes for writing, if desired
Integrity is our most closely held value here at Horizon Peak.
We want to make sure you feel confident and at-ease every step of the way. To that end, we build a customized digital library for our project together and provide weekly updates. You'll always know what we're working on and what the next steps are — and we won't blow up your inbox.
Summit Strategy takes a minimum of three months to complete, and will provide your company with a strategic, customer-focused foundation you can rely on for years.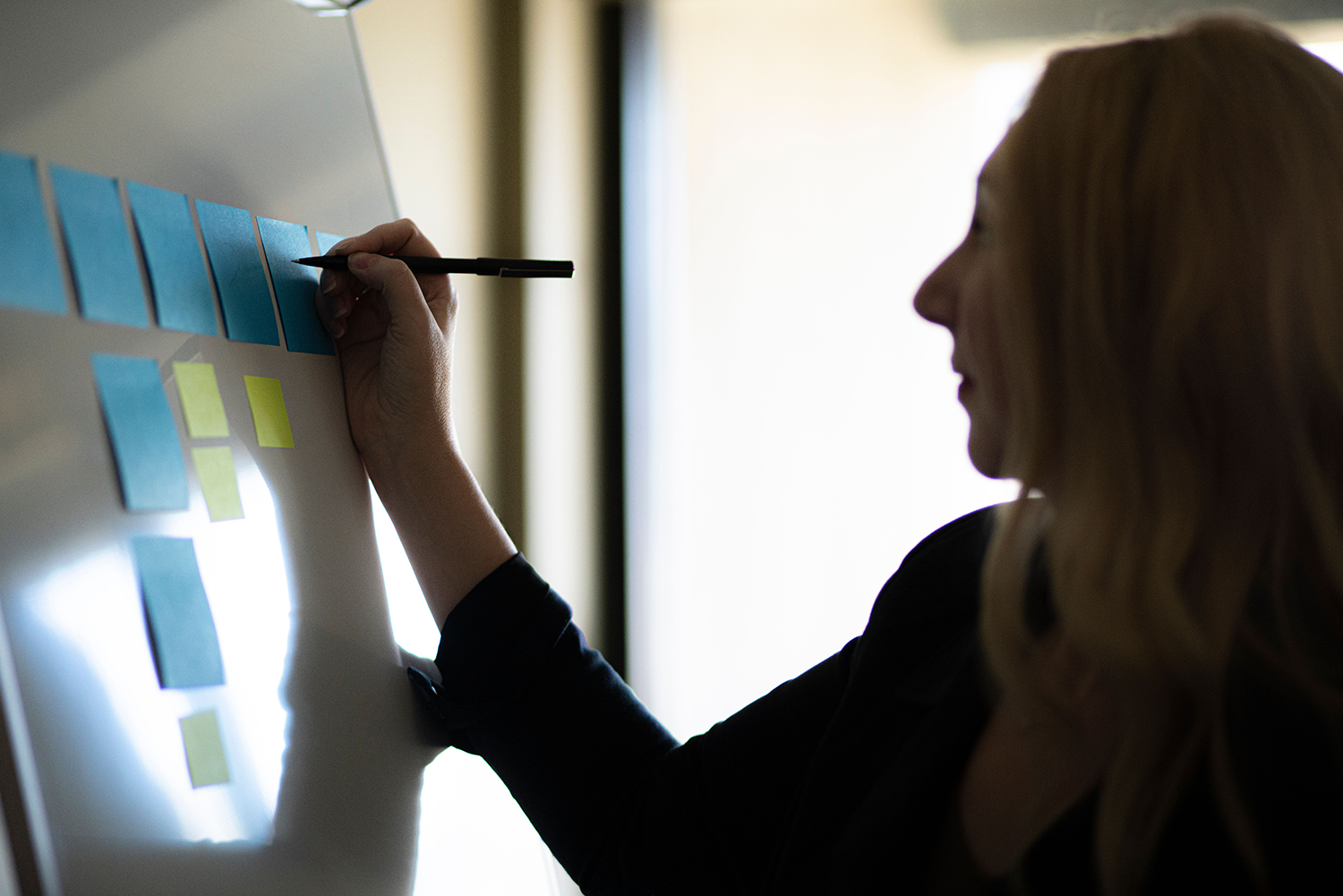 Let's talk.
Discover what it would look like to work with Horizon Peak for strategic consulting and content marketing planning.