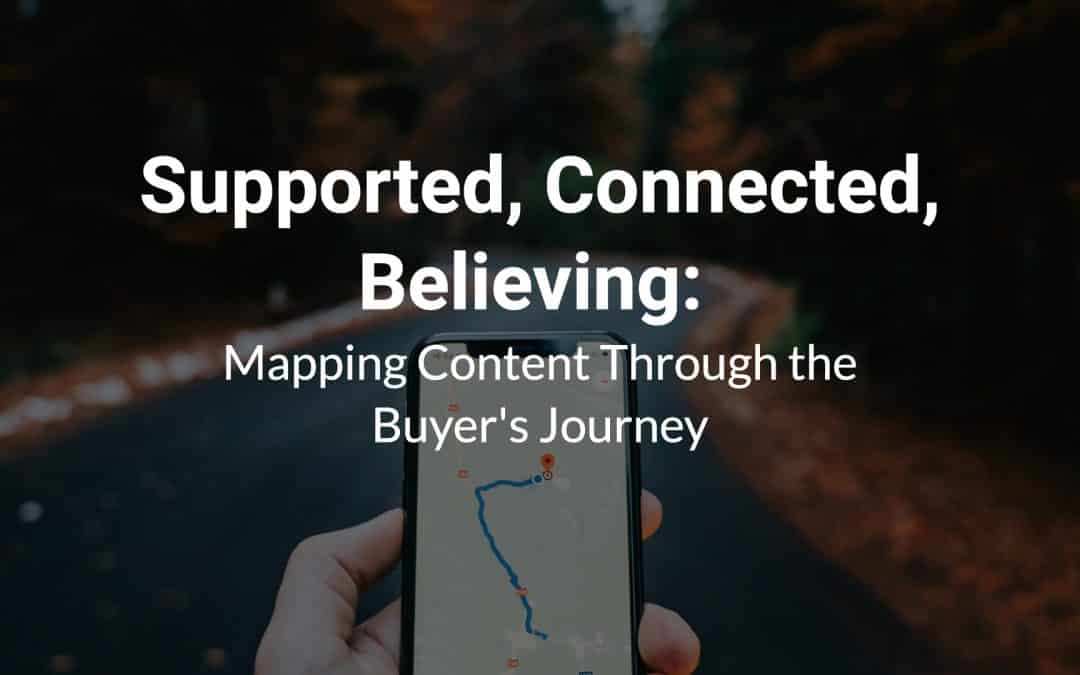 I believe at every stage of the buyer's journey your customers should be supported by content that helps them right where they are, while moving them deeper into relationship with your company.
read more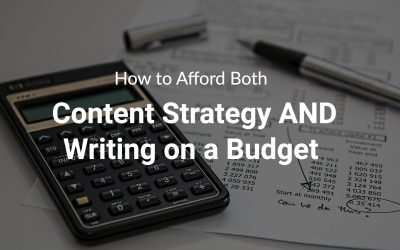 Without a content strategy based on real information gleaned from your target audience, it's a roll of the dice. You'll only hit the jackpot if Lady Luck decides to strike.
And without implementing that strategy right, it won't work.
Here's how you can have both strategy and writing on a budget.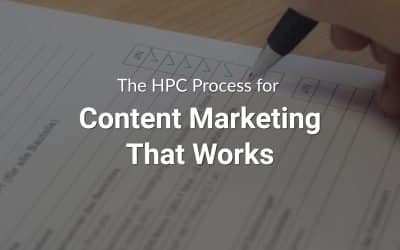 Before you start marketing to your clients, you must know WHO they are. Here's a sneak peek into our 3-part process for creating content marketing that works!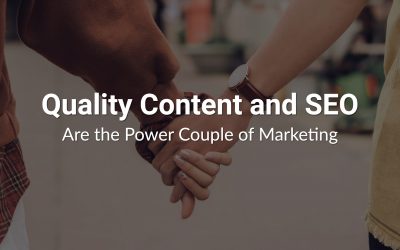 While quality content and SEO are a duo that shouldn't be separated, quality content delivers many more benefits than just improved SEO.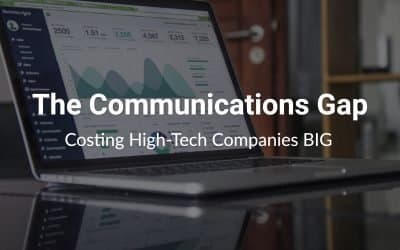 Riding the media wave works well for enterprise technology companies with new high-tech solutions … until it doesn't. Then only this culture shift can save them.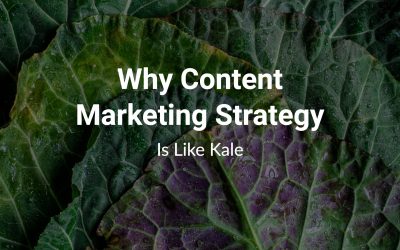 Creating a content marketing strategy is like eating vegetables. While it might not be your favorite thing, you can't have a healthy marketing program without it.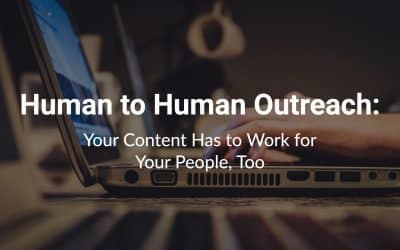 No matter what content you're writing — from demand gen marketing to direct sales outreach — remember that both the sender and the recipient of that content are human beings. So write accordingly.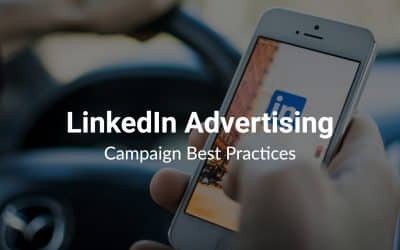 Three LinkedIn advertising best practices that will supercharge the results you're getting with your LinkedIn ads, sponsored content and InMail.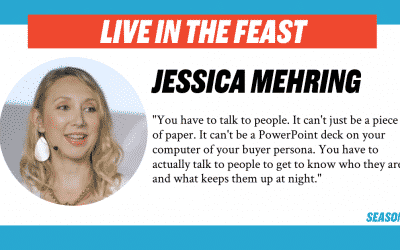 Listen to my recent conversation with Jason Resnick about ideal customers and customer relationships.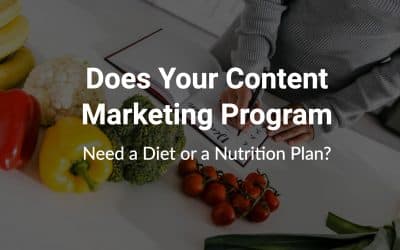 The success of your content marketing program hinges on three critical steps. Miss just ONE of these, and content marketing becomes a gamble for your company.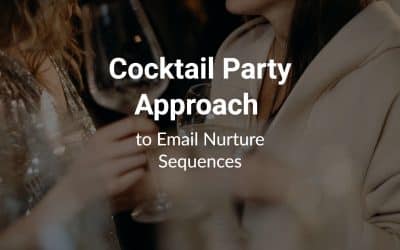 An effective email nurture sequence is like a great conversation at a cocktail party. When you really connect, taking the next step feels totally natural.